Moderator: Moderator Team
---
---
New member - welcome them!
Posts: 1
Joined: Mon Jul 30, 2018 3:17 pm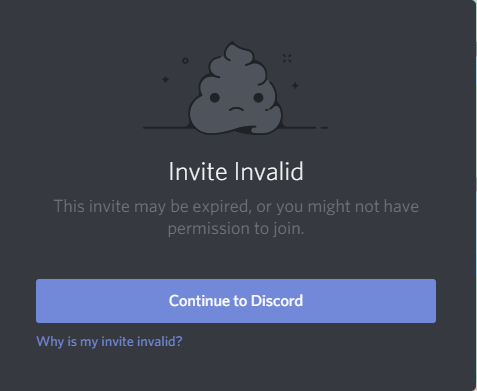 Can you fix the link? Thx.
---
Power poster
Posts: 279
Joined: Sun Jan 14, 2018 7:38 pm
did anything ever happen with this?
---
Hi ohsocomplicated

Please can you introduce yourself and tell us a bit more about yourself first.

Once you've become more established please send a PM to Dan and I'm sure he'll send you a viable URL.
Tom
Moderator/Administrator

With a foot full of bullets I tried to run faster but I just hobbled on to the next disaster.
(from Peter and the Test Tube Babies, Foot Full of Bullets)
---
I'd like to come too. Not too used to stuff like discord, but it could come in handy.
---
I'd love to join this too. Is it still active?
---